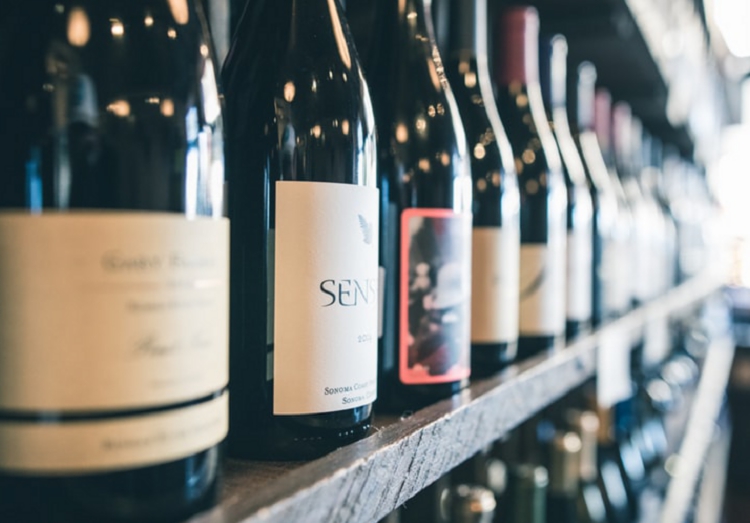 Conventional UV Ink for Offset
UV MEGACURE Series

Owing to our advanced know-how for UV ink formulation, accumulated since our Megami's foundation in 1928, we succeeded to launch the energy saving UV (LED UV ink, high sensitive UV), whose technique is based on UV MEGACURE series. By adopting new resin varnish, despite the soft, low tack, easy spreading ink, it is excellent in halftone dot reproductivity, hard to mist, and excellent in fluidity on the press. As a result, superior printability and milage improvement are achieved. For FA series, we offer inks of process color, opaque white, spot colors, fastness including super lightfastness, and OP varnishes and mediums of gloss, matte, and semi-matte.

As conventional UV ink series, the following four products are used for substrates such as commercial printings, paper packages, plastic packages, labels, and seals.
Series
Application
Product
Characteristics

MEGACURE FA

UV curable ink

for general application

Process 4C

Spot Colors

Lightfastness

OP Varnish

Matte Varnish

Vividness and transparency which enables one to express a wide range of colors

Superior printability and good dot reproduction make printed matters clear

Ideally low tack and applicable to a wide range of papers

High scratch resistance and post processing property

Good adhesive property. Printable on some non-obsorbent plastic and metallized paper

MEGACURE SO

UV curable ink

Vegetable oil ink

for general application

Process 4C

Certified as Vegetable Oil Ink Mark

Developed to express color reproduction close to oil-based ink

MEGACURE LMI

UV curable ink

Process 4C

Low migration ink suitable for food packaging

Reduced odor generated in the process of UV curing

MEGACURE MSP

UV curable ink

High adhesion ink

Process 4C

Spot Colors

High adhesion UV ink for non-absorbing substrates

Good adhesiveness and printability on a wide range of plastic substrates such as PP, PET, PVC, etc.

MEGACURE Rainbow

UV curable ink

for general application

Lemon

Yellow

Orange

Red

Pink

Magenta

Green

High-density UV fluorescent ink with excellent color intensity and luminescence.