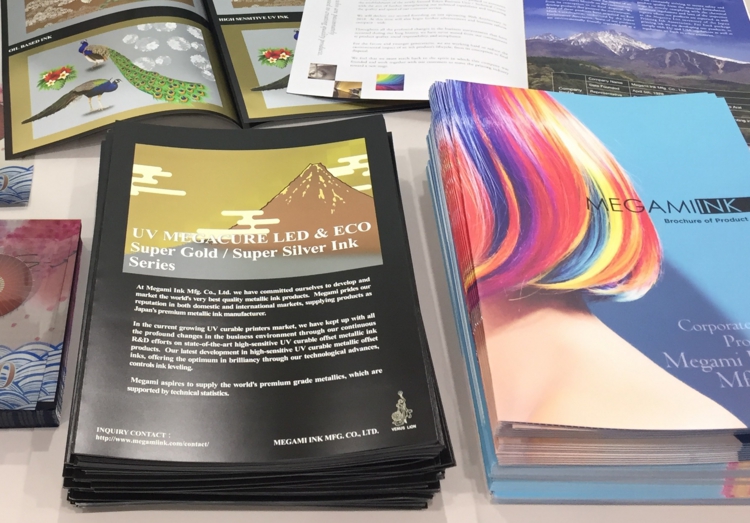 Underprint for Packaging Differentiated from the Same Kind of Products

◎Oil-based NL Silver
By toning with color inks, metallic pink, blue, etc. can be produced.
Not like conventional silver ink, this ink is not discolored to be dark over time and produces bright pastel colors. Overprinting property is excellent as well.

◎Water-based and UV Pearl Coater Varnish
Please refer to the pearl varnish section. Remarkably refined pearl gloss can be realized.
Varnish Series for Packaging Differentiated from the Same Kind of Products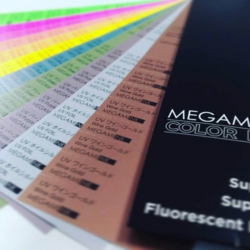 Various kinds of varnish offering differentiation including touch feelings of packages are aiming to be versatile high-added package printing ink that cannot be reproduced by digital variable printing.
◎UV/high sensitive UV offset cissing varnish
◎UV/high sensitive UV flexo gloss coater varnish (high-gloss coater varnish, overprinting coater varnish for cemical emboss)
◎UV/high sensitive UV offset matte varnish
◎UV/high sensitive UV offset satin varnish
◎UV/high sensitive UV offset gloss varnish